Do you...?
Do you understand the importance of the words you speak? Do you realize how your thinking effect your daily life? Do you know how the people you surround yourself with influence you? Would you like to learn how to live a happy, peaceful, purposeful, and prosperous life? Do you know how to stay focused? Do you understand the importance of taking control of your life? Or your life situations? Do you know how to"KEEP IT MOVING" to better your life? Do you know how to "KEEP IT MOVING" to better your situation? Would you like to learn more on how to "KEEP IT MOVING"? Well, you have come to the right place!!! Dr. Li will show you how to "Keep It Moving" to enhance or change your life for the best...read on...
Who is Dr. Li?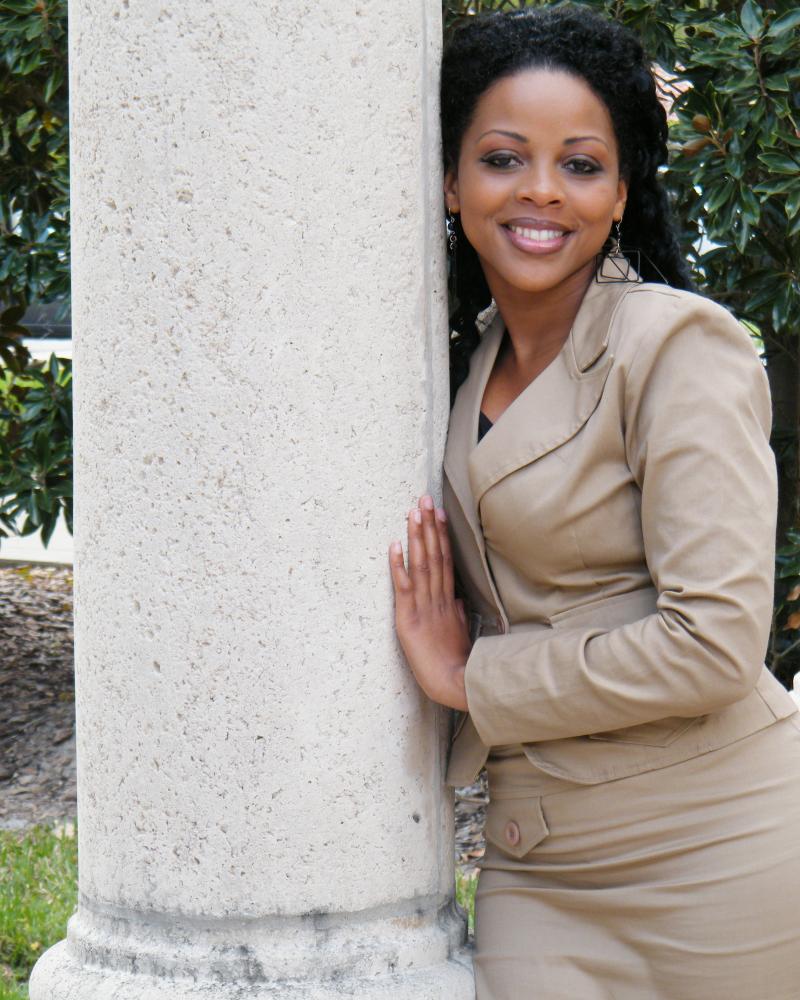 Dr. Alicia C. Francis-Wiggins, also known as Dr. Li, believes everyone can live a happy, peaceful, purposeful, and prosperous life no matter a person age, sex, or race. If a person is not living or achieving maximum results in life, Dr. Li believes anyone who learns how to view things differently he or she can have a more fulfilling life. Dr. Li has spent her life studying people, and why people do what they do. Dr. Li received her bachelor's degree in Child and Family Development from Georgia University. She received her associate's degree in Education from Middle Georgia College. Dr. Li then received both her master's degree in Early Childhood Education Administration and doctorate degree in Educational Leadership from Nova Southeastern University.
What motivates Dr. Li?
Coming from humble beginnings, not being the smartest in the class or family, but rising above situations and circumstances to become successful in her undertakings in relationship, school, business, and television. She believes if she could become successful anyone can achieve successs. Dr. Li's greatest desire is to help others help themselves. Her goal in life is to help motivate and encourage others to take control of their lives by "KEEPING IT MOVING"! It does not matter if you are trying to lose weight, go back to school, live your dream, change your career, or own your on home. She believes whatever it is you desire to do you can accomplish it! The powerful and liberating principles she explains through her seminars will motivate and inspire you to take control and live your life to the fullest!
Dr. Li has traveled numerous places spreading her message of positive thought, knowledge, and action to encourage and empower everyone to enhance his or her life. Most notably, she has been the featured speaker at:
The Cultivating Our Sisterhood International Association, Inc. (COSIA) Conference

Where: Chester, CT
Theme: Cultivating Self-Esteem

The Girl Talk Dancers Worshop

Where: Kissimmee, FL
Theme: Dancing With Confidence

The SOTERIA's 1st Angels Fall Brunch

Where: Tampa, FL
Theme: Being Positive

The Antioch Dempsey Baptist Church Youth Graduation

Where: Eastman, GA
Theme: Positive Words, Thoughts, & People




If you are interested in booking Dr. Li to speak at your special events or occasions, please use the information at the bottom of this page to contact her.