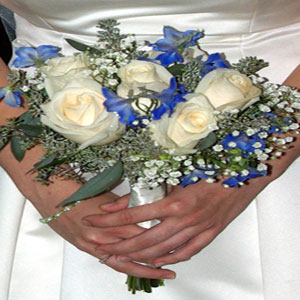 If you are on a budget, but still want a wedding...then you have come to the right place!
We work with most budgets! You establish the budget. We make the memory!
We offer no-worry, hassle-free wedding packages at affordable prices!
Our special wedding packages are:
If you want to create your own dream package, we also have a wide selection of wedding and party supplies to choose from to make your event extra special!